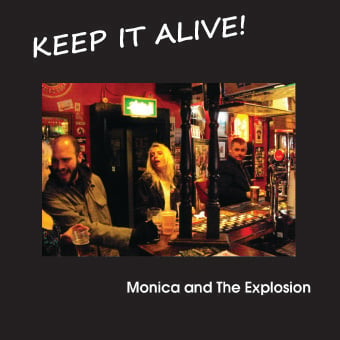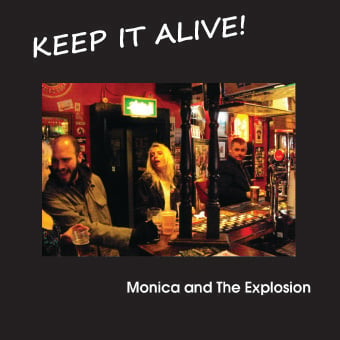 Monica and The Explosion - Keep it Alive! album
100,00kr
Monica and The Explosion's third album.
A 12 track album recorded at Jigsaw Studios, Peterborough, UK in 2013 with engineer Tom Savage, who also has mixed and mastered the album.
Her backing band on Keep it Alive! consists of Rob Baylis on drums and Ian Stapleton on bass and percussion, both members of The Destructors.