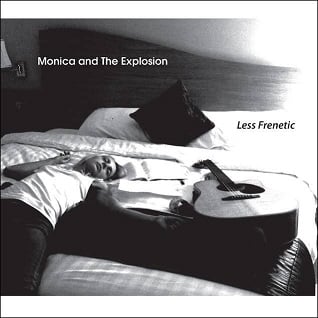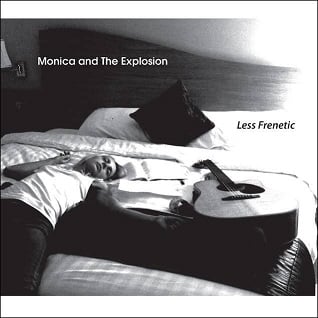 Monica and The Explosion-Less Frenetic album
100,00kr
Acoustic/Unplugged
Less Frenetic is Monica and The Explosion's fourth studio album featuring just Monica with her acoustic guitar and a number of more laid back songs.
Monica and The Explosion has made herself know as an energetic acoustic punk rock 'n' roll act and Less Frenetic shows a different side of her as an artist and songwriter.
Just like her previous two albums (Shut Up! 2010 and Keep it Alive 2013) Less Frenetic is recorded at Jigsaw studios, Peterborough UK, with engineer Tom Savage, who also has mixed and mastered the album.
But unlike her previous albums Less Frenetic is recorded with just Monica and no backing band.