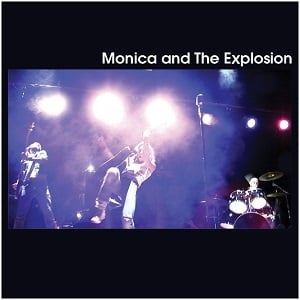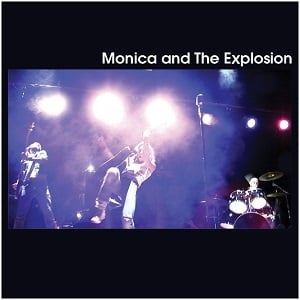 Monica and The Explosion-Monica and The Explosion
80,00kr
Monica and The Explosion's debut album.
Released 2007 (Hands Up Music).
Recorded at Monokrom studios, Kalmar, Sweden. Procuced by Monica and The Explosion. Featuring Monica Welander (guitars, vocals), Peppe Risenberg (drums), David Persson bass.
Titles:
Friday Night
Avenue
Hollywood
Save Your Whispers
Who Gives a Damn
At the Tenniscourt
Rockers
Holding My Breath
Shitty-Pretty
Out and Out
Demon's trust
"With the intensity and energy-chock that comes from her on the album it is understood that this could turn out to be one of Sweden's best live artists."
Alexandra Bengtsson, in Groove Magazine 2008 - Monica and The Explosion album review.